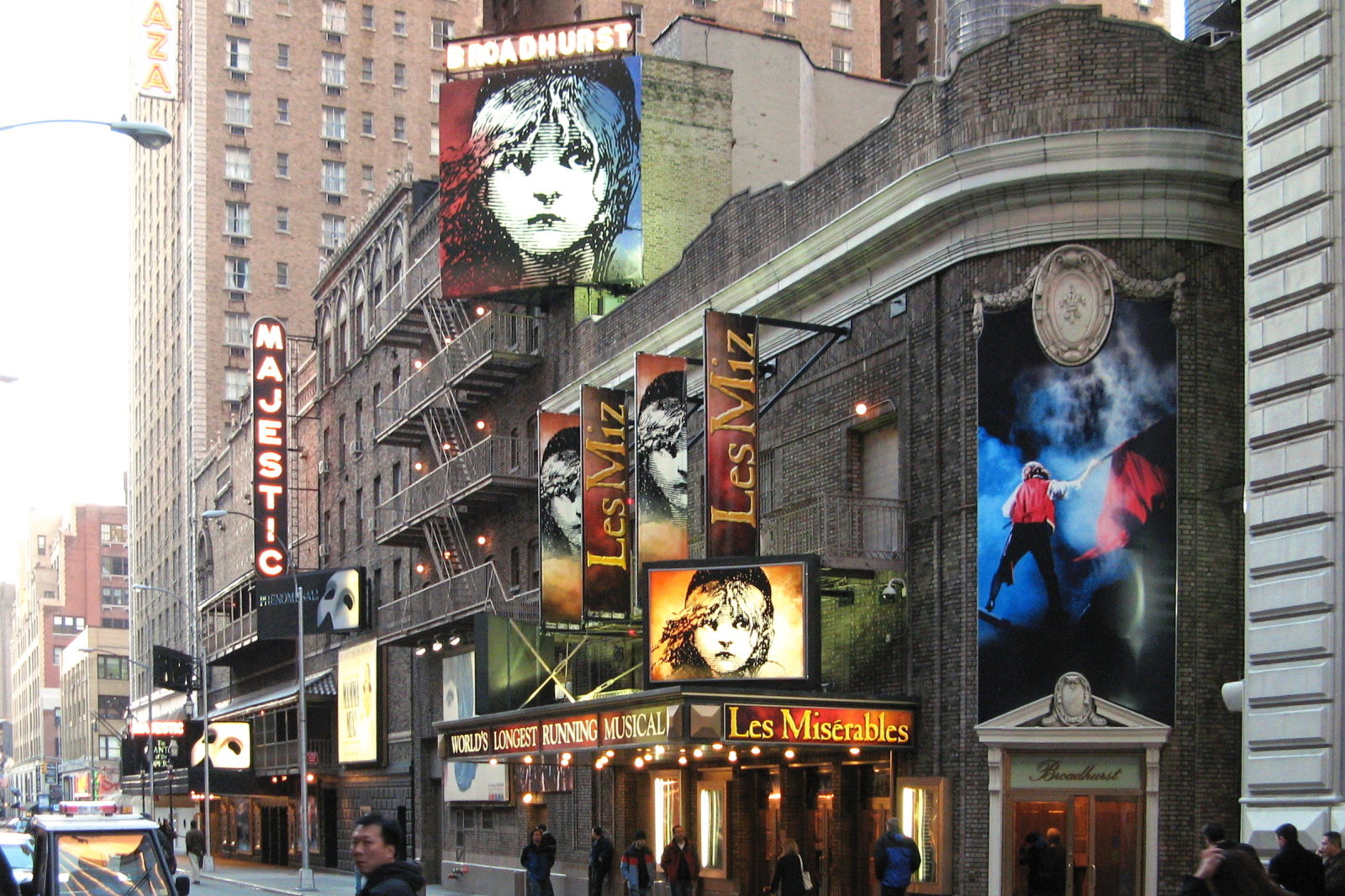 New York City Februar/März 2007
Airlines
LATAM Airlines is a Chilean airline and the largest South American airline. LATAM is the result of the merger between LAN Airlines and the Brazilian TAM Linhas Aéreas.
On our journey from Frankfurt to Peru – Brazil and back to Frankfurt we were able to enjoy the airline on 8 flights. The machines made a very well-kept impression and conveyed a high level of safety. 2018
The LATAM app on the Android smartphone showed us all flight segments. Necessary information such as departure, arrival time and delays, there was only once, were displayed perfectly.
The airline can be recommended without hesitation.
---
Lufthansa is the largest German airline and part of the Lufthansa Group, the largest aviation group in Europe. Lufthansa was a founding member of the Star Alliance, the world's largest aviation alliance. Lufthansa is often referred to as the "Crane Airline" by the company logo.
Our flights with Lufthansa with different machines:
A Lufthansa Boeing 747 took us from Frankfurt to Mexico City on time. 2019
Flight LH 490 brought us with a 747/400 safely and on time from Frankfurt to Seattle International Airport. 2017
For both visits to New York we booked flights from Frankfurt to New York and back to Frankfurt with Lufthansa. 2005/2007
Our experience with Lufthansa has been nothing but good. We can recommend the airline without hesitation.
---
Swiss International Air Lines, is the national airline of Switzerland and part of the Lufthansa Group and member of the Star Alliance. Its headquarters and hub is Zurich Airport.
Edelweiss Air is a subsidiary of Swiss International Air Lines, thus a sister company of Lufthansa and part of the Lufthansa Group and member of the Star Alliance.
A Boeing 777 of Edelweiss Air brought us from Cancun to Zurich on time. Two hours later a Boeing 737 from Swiss International Air Lines brought us to Stuttgart. 2019
The Edelweis Air machine was well maintained, the non plus ultra of our flying experience so far!
The aircraft of Swiss International Air Lines is only slightly inferior to the Edelweis Air.
---
British Airways (short BA) is the national airline of the United Kingdom, based at London Heathrow Airport. It is one of the world's largest airlines and a founding member of the oneworld aviation alliance.
The outbound flight to San Francisco from Stuttgart with stopover in London. During the landing approach at Heathrow we were lucky to be able to make a few loops over the City of London with a magnificent view of the city.
The flight home was from Denver to Frankfurt with stpover in London by BA . 2015
Apart from the constant chaos at London Heathrow Airport, the planes were clean and you felt safe.
---
Air Canada, based in Montreal, is Canada's largest airline and a founding member of the Star Alliance.
Apart from the hoax "Active Shooter on the Airport" at Galgary Airport and the delay of about 5 hours, the flight with Air Canada and the landing in Frankfurt were very pleasant. 2017
---
SAS Scandinavian Airlines ist eine skandinavische Fluggesellschaft. Unter dem Dach der SAS Group ist das Unternehmen Mitglied der Luftfahrtallianz Star Alliance und unterhält Drehkreuze in Kopenhagen-Kastrup, Oslo-Gardermoen und Stockholm/Arlanda.
Unsere Flüge von Frankfurt mit Stopover Kopenhagen nach Chicago und von Chicago zurück nach Frankfurt über Kopenhagen wurden von SAS durchgeführt. 2011
Skandinavischer Standard. Keine Beanstandungen. Zu empfehlen.
---
Emirates  ….
---
China Air   ….
---
Condor   …..
---
Eurowings  …..
Our return flight from Rome to Stuttgart was operated by Eurowings with a machine with the imprint of Air Berlin, 2018.
---
Air Berlin – who did not know it – once the second largest airline in Germany filed for insolvency proceedings on 15 August 2017. Flight operations continued until 27 October 2017. Parts of the company were sold to Lufthansa and easyJet.
Our flights from Stuttgart via Düsseldorf to Miami and back were operated by Air Berlin. 2008
The machines were clean and one felt well looked after.
---
Turkish Airlines    ….
---
Air Namibia is the national airline of Namibia based in Windhoek and is based at Hosea Kutako International Airport.
Our trip from Frankfurt to Cape Town with a stopover in Windhoek, back to Windhoek and back to Frankfurt was carried out by Namib Airlines. 2013
The machines were clean, well-maintained, of a good standard. Due to the flight monopoly at that time, the airfares were relatively high, otherwise Airl Namibia can be recommended.
---
Rent a car
Booking for USA and also other countries via German providers. Reason LDW/CDW do not offer comprehensive cover as when booked e.g. via ADAC.
Make booking. German page ADAC, order car for next day at international rental station. Pick up the car and off you go.
Europcar ….
Sixt ….
Alamo ….
Hertz ….
---
Slowdown Health Insurance
A MUST for travelling abroad. Otherwise it can be expensive.
---
Miscellaneous
todo
---